ANALYSIS OF THE PERFORMANCE OF GOVERNMENT ORGANIZATIONS IN REALIZING EXCELLENT SERVICES IN THE PUBLIC SECTOR
Okol Sri Suharyo

STTAL

Sukmo Hadi Nugroho

Universitas Esa Unggul Jakarta

Adi Bandono

STTAL
Abstract
Analysis of the performance of public sector organizations is very important to progress the organization effectively and efficiently. This study aims to analyze the performance of City A in realizing excellent service to the community and to see the factors supporting and inhibiting the performance of Government Organizations in realizing excellent service to the community. To answer the intended objectives, the research approach used is qualitative by using five performance dimensions, namely productivity, responsiveness, responsibility, accountability, and service quality, and five factors supporting and inhibiting performance, namely personal, leadership, team, system, and contextual factors. The results show that the performance of City Government Organization A is quite good, which is shown from the productivity of the good performance of the Government Organization because there is an increase in targets every year even though it has not been fully achieved, and has worked following existing rules or regulations and has good accountability. Meanwhile, responsiveness is quite good, because it is still constrained by the service infrastructure that is not supportive, such as the lack of service facilities on the Government Organization Website, unclear information boards, and the service portal on the Government Organization website is not yet optimal. and for the quality of services, the results of service work are not yet good, because they are still constrained by the speed of service of government organizations that cannot be ascertained. As for the performance supporting factors in Government Organizations, namely the leadership and team factors, this factor has a positive effect on the performance of Government Organization employees. While the inhibiting factors are personal, systemic, and contextual factors.
Keywords: Organizational Performance, Excellent Service, Public Sector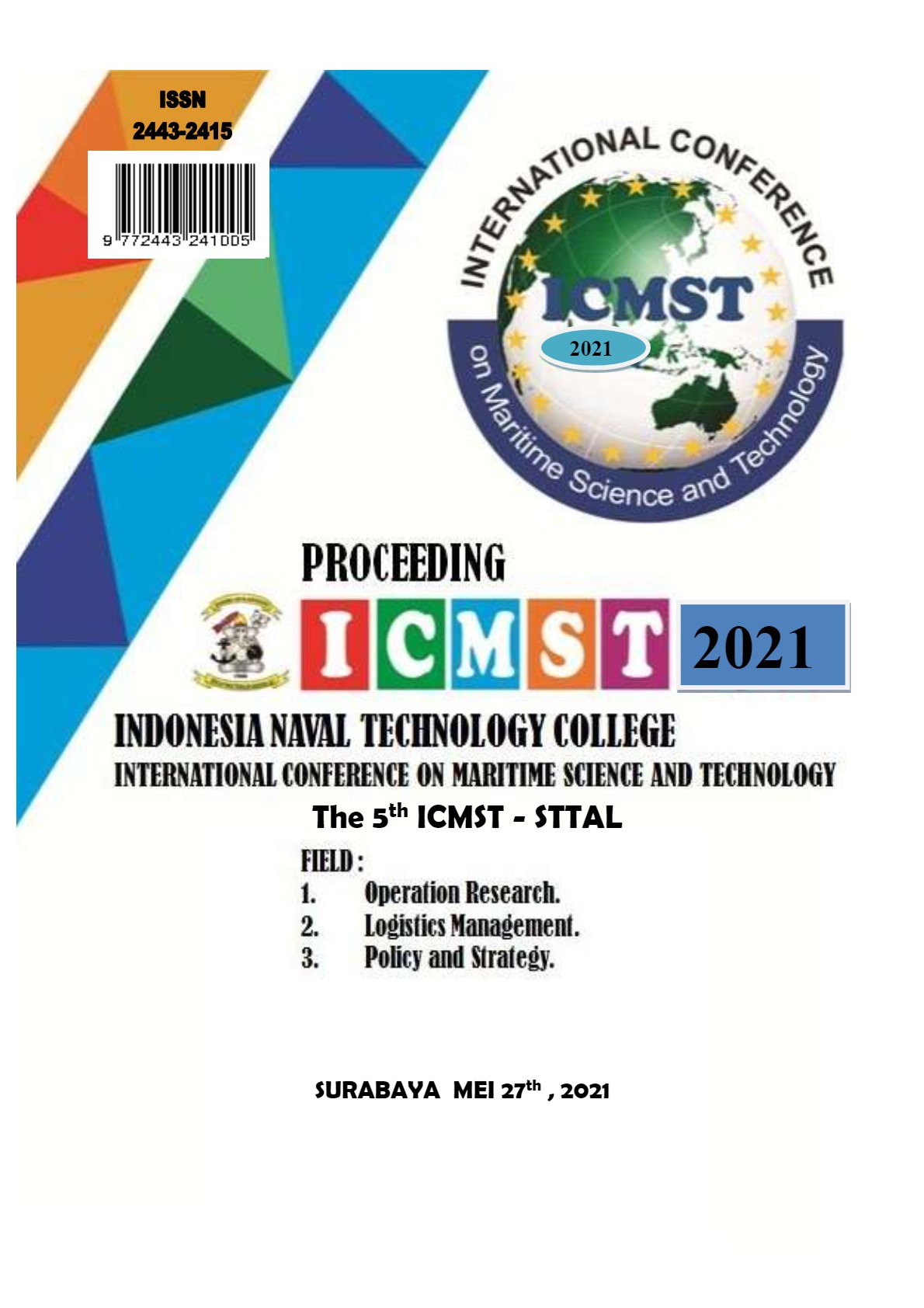 How to Cite
SUHARYO, Okol Sri; NUGROHO, Sukmo Hadi; BANDONO, Adi. ANALYSIS OF THE PERFORMANCE OF GOVERNMENT ORGANIZATIONS IN REALIZING EXCELLENT SERVICES IN THE PUBLIC SECTOR.
STTAL POSTGRADUATE - INTERNATIONAL CONFERENCE
, [S.l.], v. 5, n. 1, june 2021. ISSN 2443-2415. Available at: <
http://seminarpasca-sttal.ac.id/index.php/seminarpasca-sttal/article/view/92
>. Date accessed: 02 dec. 2023.