ASSESSMENT OF OCCUPATIONAL SAFETY AND HEALTH RISKS BASED ON A RISK MANAGEMENT SYSTEM AND THE SELECTION OF ALTERNATIVE IMPROVEMENTS
Dedy Aryanto

STTAL

Sutrisno Sutrisno

STTAL

Priyadi Hartoko

STTAL
Abstract
Work accidents, especially in the industrial world, must be an essential concern because they involve and individual health and safety in the surrounding environment. At Squadron 900 / Fasharkan Puspenerbal Juanda, there were quite a lot of work accidents. The causes of work accidents vary, from mechanical aspects (equipment and machines) to parts of hazardous materials. The use of Hazmat mainly causes work accidents in squadron 900/Fasharkan, primarily in department IV. Therefore in this study only discuss hazardous materials as a cause of work accidents. The research conducted is the identification of risks in department IV ( Department of Frame, AKP and Motor ) Squadron 900 / Fasharkan, especially the Division of Frame and Mechanical Division using the approach of Risk Management System. In this approach, a risk ranking is carried out using FMEA, and further efforts a made to make improvements to reduce the risk of hazards. The improvement efforts-  selected from several alternative solutions that have made using the NPV approach. With the Net Present Value approach, it is possible to compare the existing alternative solutions financially.
Keywords: Risk Management, Occupational Health and Safety (K3), Hazardous materials, Net Present Value (NPV)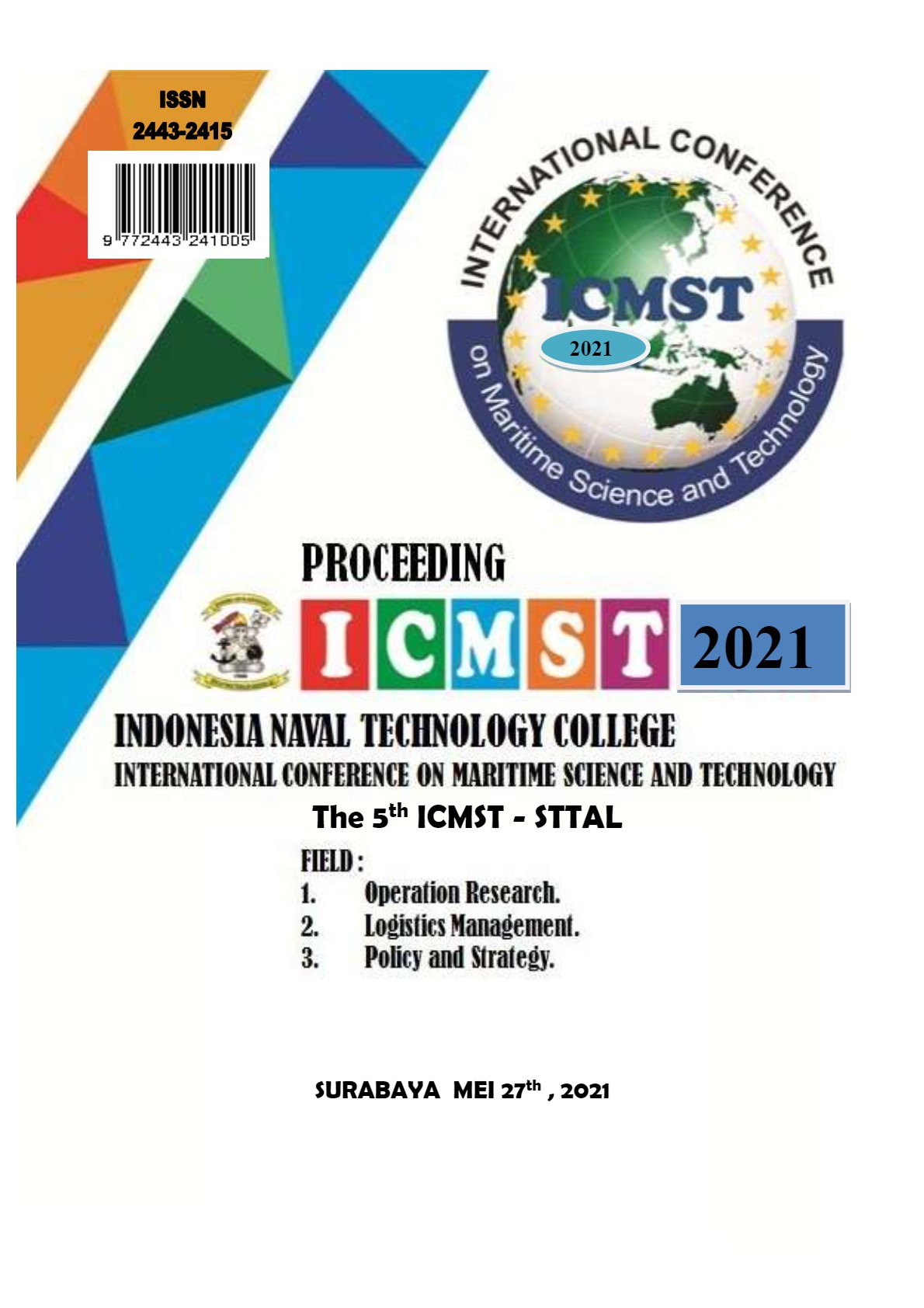 How to Cite
ARYANTO, Dedy; SUTRISNO, Sutrisno; HARTOKO, Priyadi. ASSESSMENT OF OCCUPATIONAL SAFETY AND HEALTH RISKS BASED ON A RISK MANAGEMENT SYSTEM AND THE SELECTION OF ALTERNATIVE IMPROVEMENTS.
STTAL POSTGRADUATE - INTERNATIONAL CONFERENCE
, [S.l.], v. 5, n. 1, june 2021. ISSN 2443-2415. Available at: <
http://seminarpasca-sttal.ac.id/index.php/seminarpasca-sttal/article/view/89
>. Date accessed: 02 dec. 2023.